Campaign donations | Media & News | Conditioning & Indoctrination through Private Media and Education Institutions | Private Research & Science | Party Donations | Corporate posts as incentives | Deals with proxy Corporations & NGOs | Solution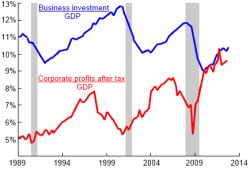 Dealing with Proxy Corporations & NGOs is another widely used method for subverting democracy which is used in case the country has strong laws against all other forms of subversion.
In these cases, the industry interests or their proxies in other fields make business with a corporation that is owned by the politician or bureaucrat. It is not necessary for the corporation to be totally or directly owned by the bureaucrat or politician either – it can be a corporation that the person has a decent amount of shares in. Or it can be his spouse's or relatives'.
In case there are strong laws against these too, 'proxification' is practiced – a subsidiary or a proxy-holding of the interest corporation which is sufficiently distanced from the corporation engages in business with another corporation which is sufficiently distanced from, but linked with the politician or bureaucrat. This is the common case in most European countries, due to strong laws against corruption in Europe.
Instead of doing business from corporation to corporation, private interests can utilize donations to or interactions with NGOs, institutions or charities linked by a politician. This can happen during the politician's term, or after the politicians term, depending on the laws and the political climate in that country. This is also one of the methods common in USA.
Then, what should be done? Read about the solution in last part of "How Wealth Corrupts Democracy" : Solution
The following two tabs change content below.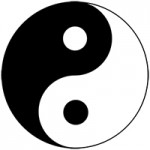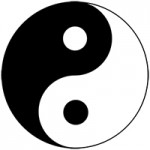 Latest posts by Via Populi (see all)
Subscribe to updates from Via Populi
This way you will receive notification when new articles are published

How Wealth Corrupts Democracy – Deals with proxy Corporations & NGOs by Via Populi is licensed under a Creative Commons Attribution-ShareAlike 4.0 International License.